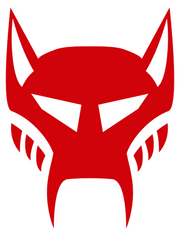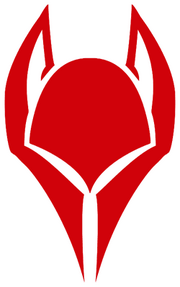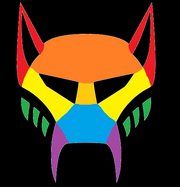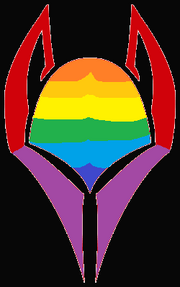 The
Maximals
twenty years ago, Beast Wars, a creature of a sloth, transformed into a robot.
It's no surprise now that a girl has transformed into a robot. .. .. .. .. That's not true...
The Maximals are a heroic race of Transformers and the descendant of the Autobots who have fought against the band of Predacons in the Beast Wars.
When Maximals take on a beast mode, they tend to be mammals, birds, amphibians or fish, although this is not a hard-and-fast rule.
Beast Wars Maximal Members Edit
Beast Machines Maximal Members Edit
Optimus Primal - (Leader)
Rhinox
Rattrap
Cheetor
Silverbolt
Blackarachnia
Artwork Maximals

Edit
External links
Edit
Beast Wars: Transformers
Edit
Beast Machines: Transformers
Edit
Community content is available under
CC-BY-SA
unless otherwise noted.